If you follow me on Instagram (devinecooking) or Facebook, you already know that I enjoy cooking fabulous meals for my family. The barrage of Facebook dinner pictures I post begin to garner a lot of attention. Requests for recipes and tips led me to seek out ways to help others duplicate the same cooking success I was experiencing. That resulted in me writing a cookbook (to be released by spring 2013), blogging some recipes on this website, and hosting a series of COOKING PARTIES! This cooking party was a new God given concept for me, so I immediately asked some people if they would be interested in attending. The response was overwhelming! I opened my home up to no more than 5 ladies per class, and offered a couple of hands on, small group cooking lessons over a weekend. I kicked off the class with a food game and a couple of gift giveaways to keep the mood festive. The results were nothing short of amazing. Not only did these ladies skillfully execute the healthy meals I taught them to cook, many expressed a new kitchen confidence and creativity. What a blessing to have spouses and children come up and thank me for helping their mom step up her cooking game! In addition to comments from their families, I also received Facebook photo tags, texts, and e-mails from the ladies that attended showing off their kitchen skills. I LOVE it!
In December, I held a Christmas themed cooking party for FREE. The results were amazing once again. My upcoming cooking class sold out 3 weeks in advance, even after I increased the group size. An additional date option for that weekend is being added right away.
I get so excited about women that want to learn and grow, especially in those domestic areas of their lives! Take a look at this brief recap video of the first two cooking parties.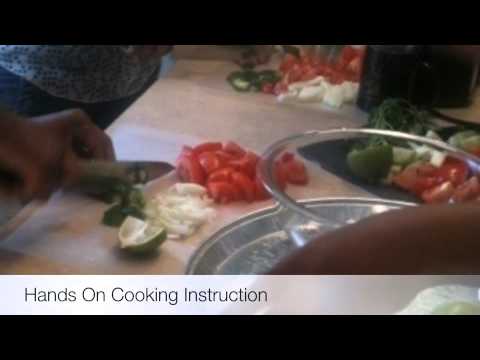 Also, look at this recap video of the Christmas themed cooking party.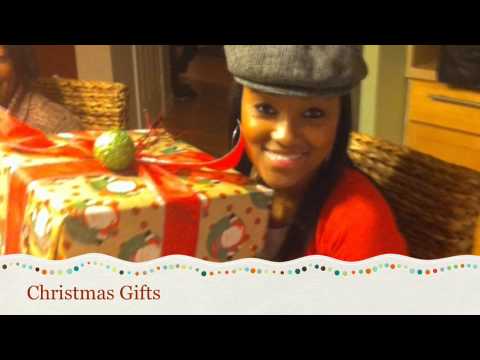 Finally, take a look at the photographed moments from those events. We had so much FUN!
Supermom Tip – Don't wait to start helping others. Use what you have in your hand and begin NOW! Duplicate your skill set into the lives of others. It is so rewarding!