Who would have thought that I would keep hosting these things called "cooking parties"? I surely did not know what would become of them when God gave me the idea to create and host one. Well, one led to another one, and here I am about to host my fourth weekend of cooking parties. The results drive me to continue to host them, despite the intense effort that goes into it. These classes have given women from various backgrounds the spark they needed to get creative in the kitchen again. To my surprise, the ladies that have attended were not just stay at home moms. Some of the ladies that attended were empty-nesters looking to cook better quality meals for themselves, newlyweds looking to wow their spouse in the kitchen, engaged ladies planning to start this cooking thing off right and single women that just want to invest in improving their cooking skills.  Check out this quick recap video of the last cooking party I hosted. As always, the results were amazing!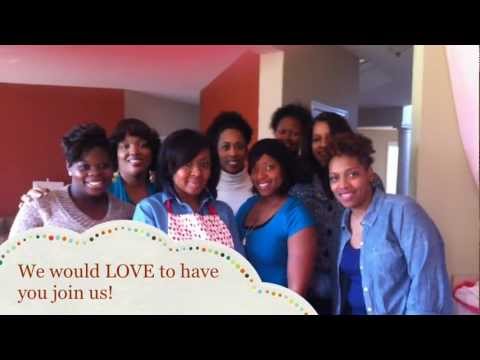 I am already so excited about the upcoming cooking party weekend happening April 5 and 6, 2013 (registration closed). We will be cooking up Southwest Grilled Chicken, Cilantro Lime Rice, Black Beans and more.
If you are in the DC/MD/VA area, and interested in attending, contact me at supermomdecoded@gmail.com. I love helping others to win in the kitchen!
Supermom Decoded Tip- Do not be defeated in the kitchen. Get the help you need to wow your family with quality meals. They deserve your very best!